Organic Gardening at H.O.M.E.
H.O.M.E.'s garden department has three greenhouses and three separate gardens located throughout H.O.M.E.'s campus. The garden department participates in local farmer's markets throughout the spring, summer, and fall months as well as selling canned items and finished products at the winter fairs.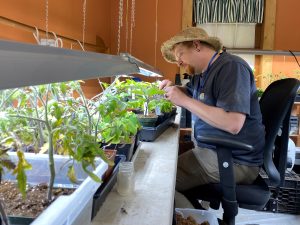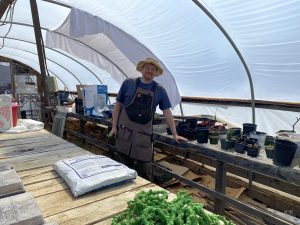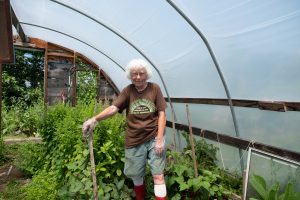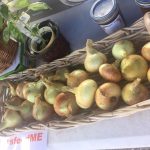 Organic Produce
Organic produce is grown in our gardens and greenhouses to be sold or used in our soup kitchen.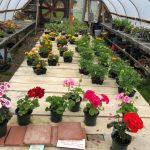 Flowers
Whether you are looking for a hanging basket for Mother's day or something lovely to plant in your own yard, H.O.M.E.'s greenhouses may have what you are looking for.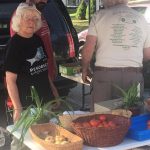 Farmers' Market
H.O.M.E. participates in local Farmers' Markets in Bucksport and Ellsworth. Plants, fruits and vegetables and maybe a nice surprise from our Craft Store may be available.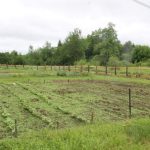 Senior Farm Share
This program provides eligible low-income seniors the opportunity to receive a share (worth $50) of first-quality, fresh, local produce at no cost directly from local Maine farmers during the growing season. H.O.M.E. is proud to be a part of this program.