Emergency Overnight Shelter
The Shelter Program at H.O.M.E. serves families and individuals who are experiencing homelessness. H.O.M.E., Inc. runs the only homeless shelters in Hancock County and can accommodate men, women and children. With three shelters located in Orland and a fourth in Ellsworth, H.O.M.E. is dedicated to helping those experiencing homelessness to be safe and find stable, permanent housing.
To access one of our Orland shelters call:
207-469-7961 and select option #1.
For access to the Emmaus Homeless Shelter call:
207-667-3962.
Below you can find a description of each shelter and who it serves.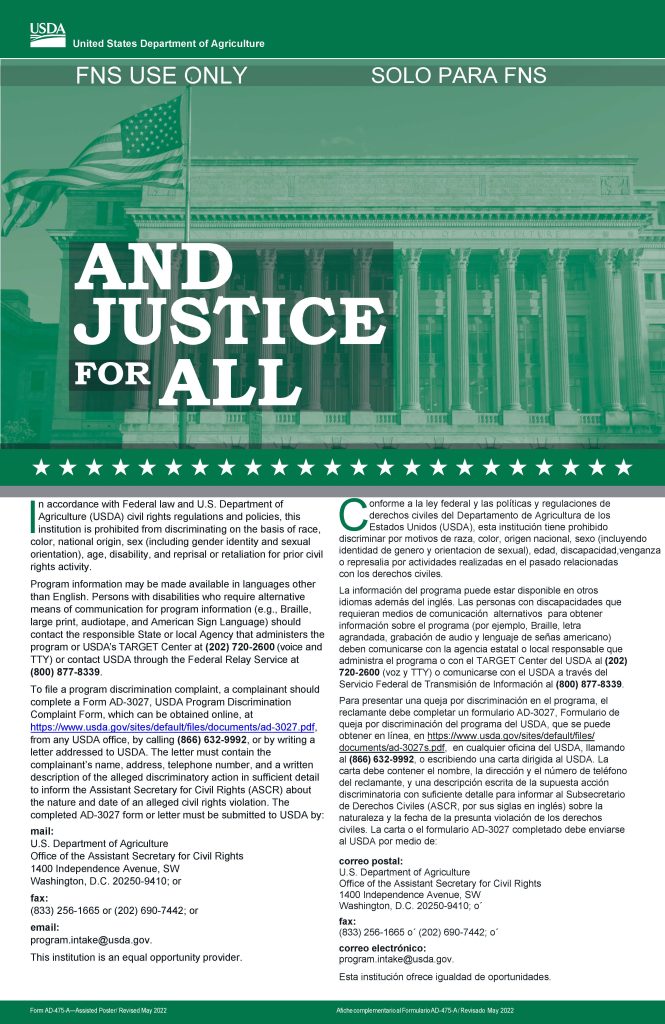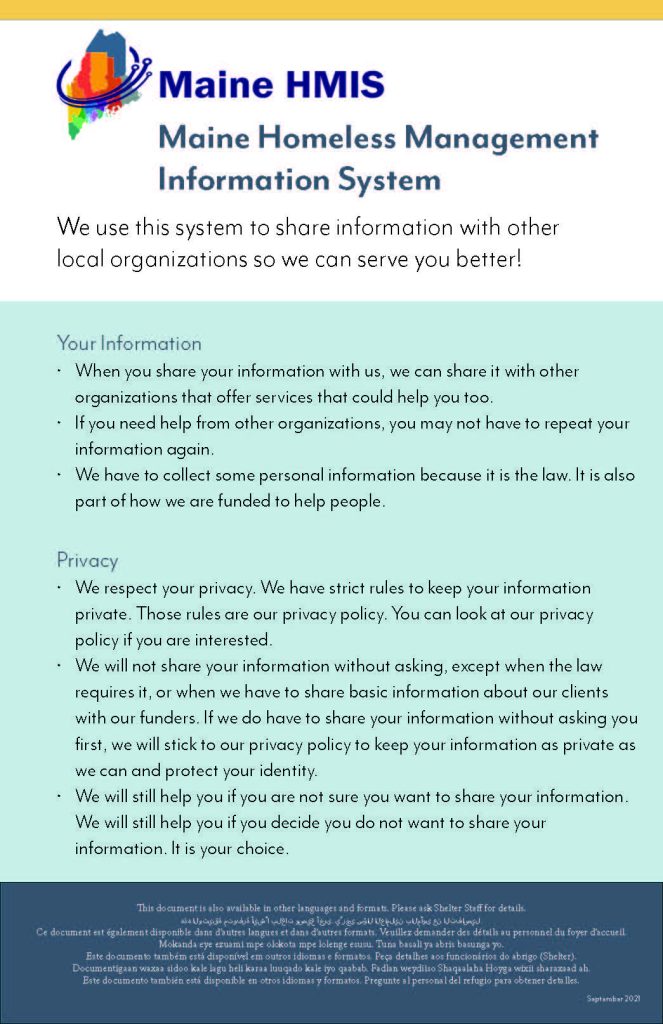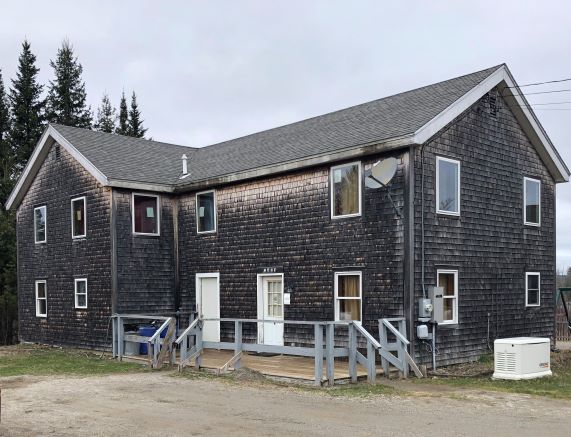 The Dorr House provides shelter to single women experiencing homelessness and is located in Orland, ME.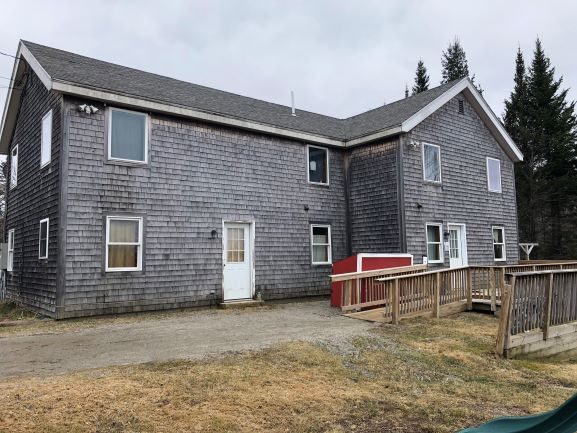 The Sr. Marie House is a shelter for families with children. This includes single men with children, single women with children and couples with children.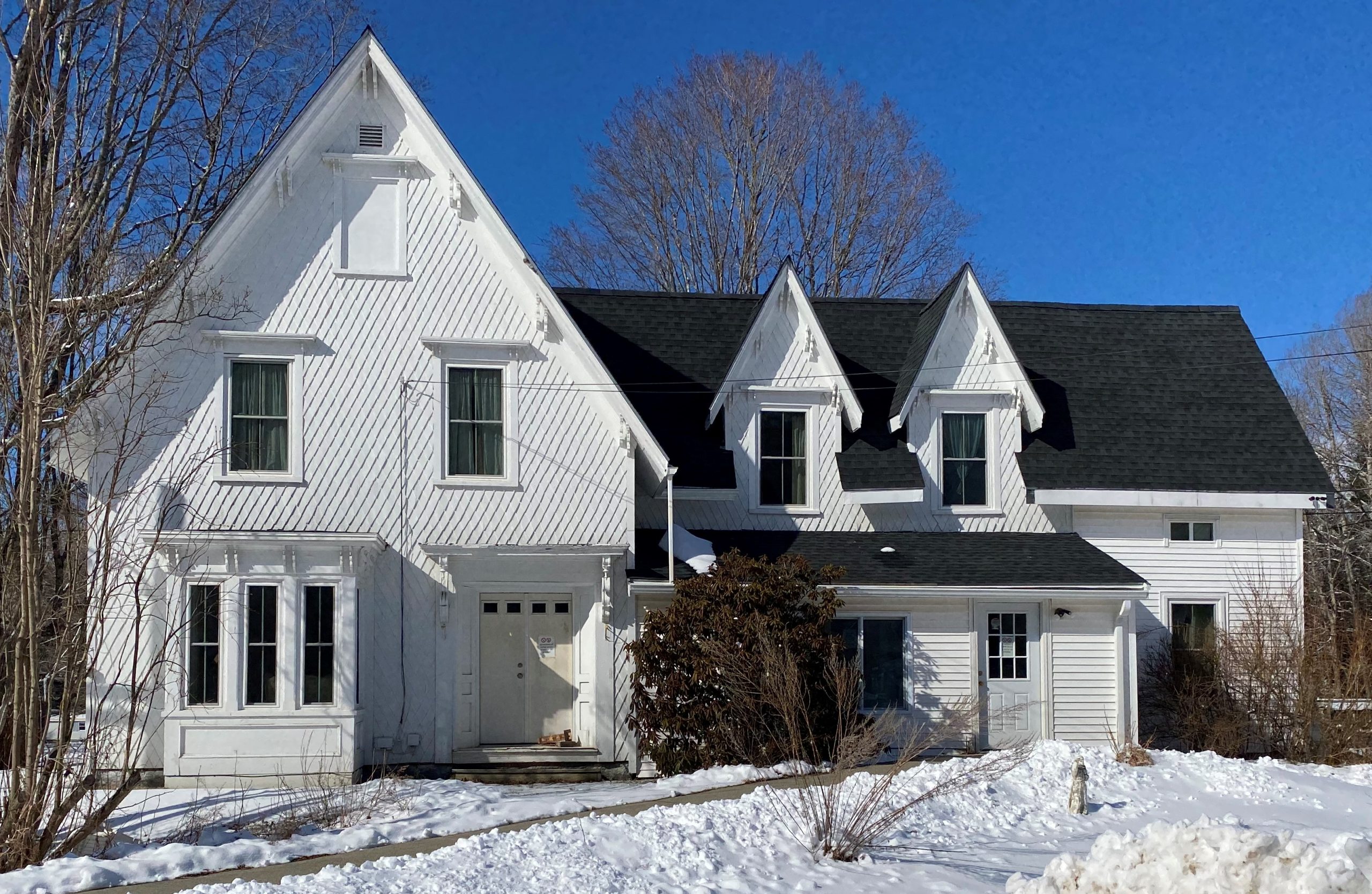 The St. Francis Inn is located in East Orland and provides shelter for men and couples without children.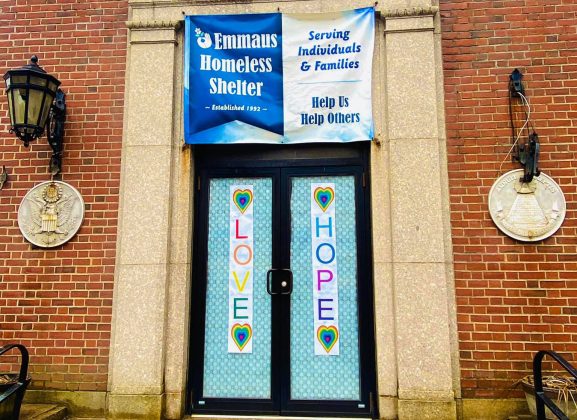 The Emmaus Homeless Shelter, located in downtown Ellsworth, is a 25 bed facility. They provide shelter for men, women and families with children.
Interested in helping those in our shelters?
The following items are frequently-needed-items in our Shelter Department and can be dropped off to our Front Office Monday through Friday 8 am to 4 pm. 
New/gently used pillows
Twin size sheet sets
Twin size blankets
Shampoo and conditioner
Body wash
Toothpaste and toothbrushes
Warm hats and gloves/mittens
Nail clippers
Deodorant
Hand/foot warmer packets
 Depends undergarments
Shaving kits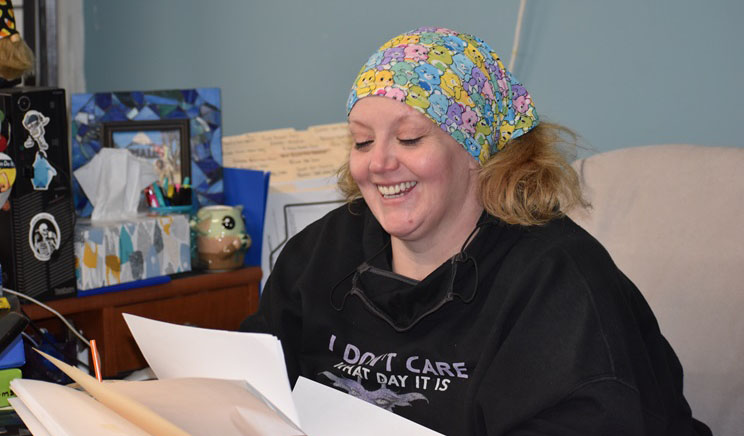 Navigating out of homelessness
The Housing Navigators at H.O.M.E. and the Emmaus Homeless Shelter are here to assist our guests find their way back to stable, permanent housing. They will help determine what may be the best path and resources available to you on an individual basis. After obtaining permanent housing, the Housing Navigator is available to assist former guests for an entire year with maintaining their housing.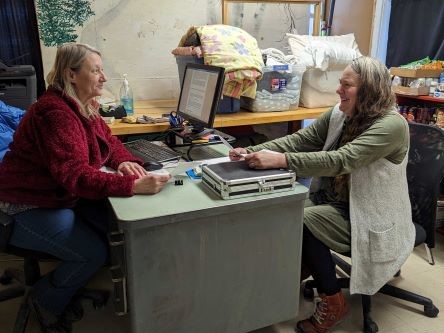 Resident Aides are here to help
Our Resident Aides are here to help you while you are sheltered with us. They provide support with arrangements and ensuring you have all you need while in one of our shelters. A Resident Aide is available 24 hours a day, 7 days a week.
H.O.M.E. offers more than 3 hots and a cot!
Access to the Goodness Sake Food Pantry allowing for two food boxes monthly.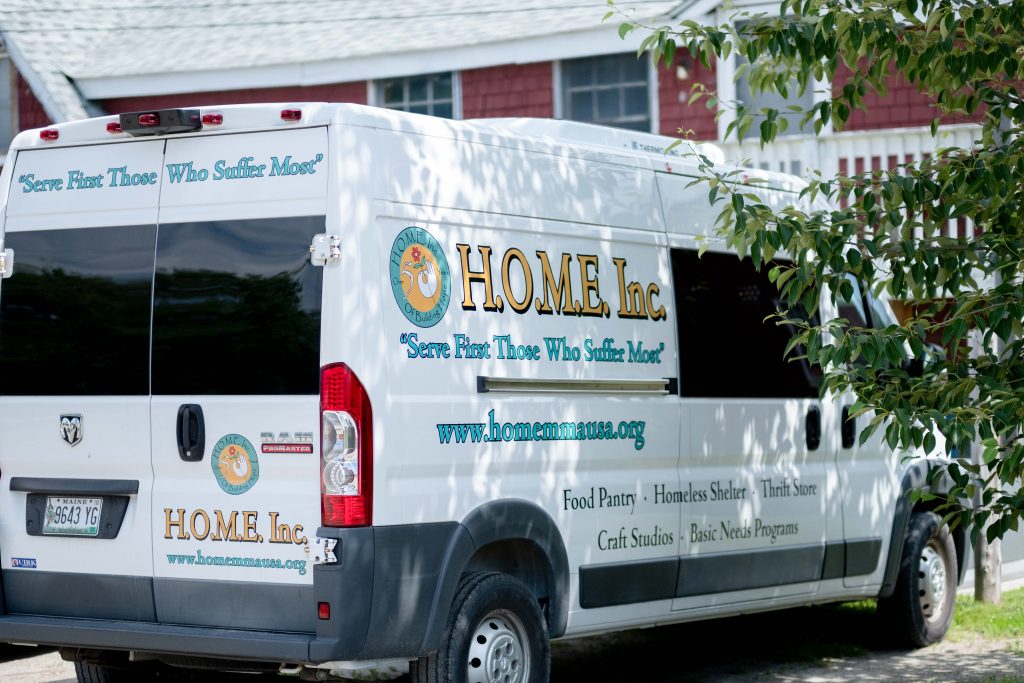 Access to art studios offering classes in pottery, stained glass, sewing, basket weaving and more.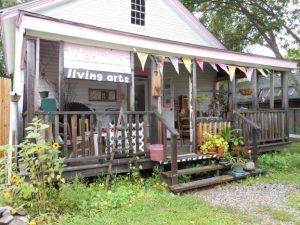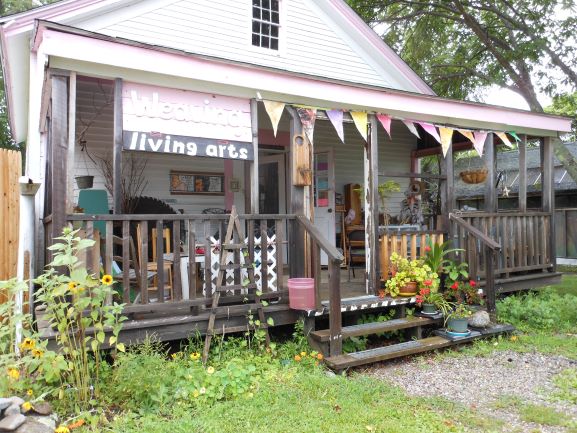 Access to hygiene supplies and clothing from H.O.M.E.'s Resource Room or Bargain Barn.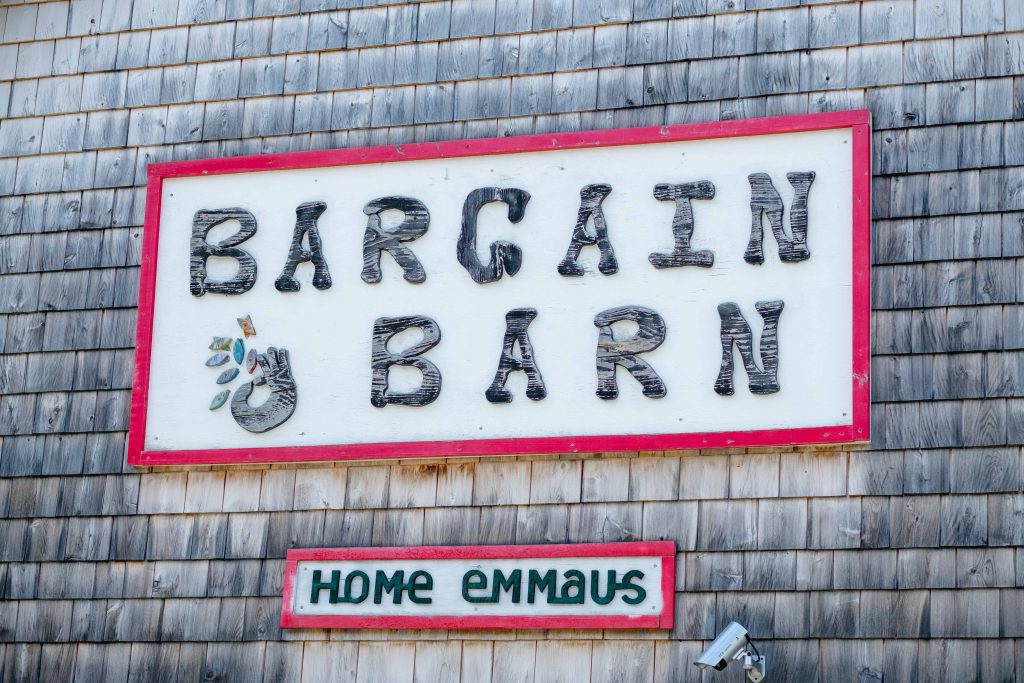 Access to volunteer opportunities in our maintenance, construction, or retail departments.