We are a non-profit organization dedicated to keeping and enhancing the quality of life for low-income and homeless families.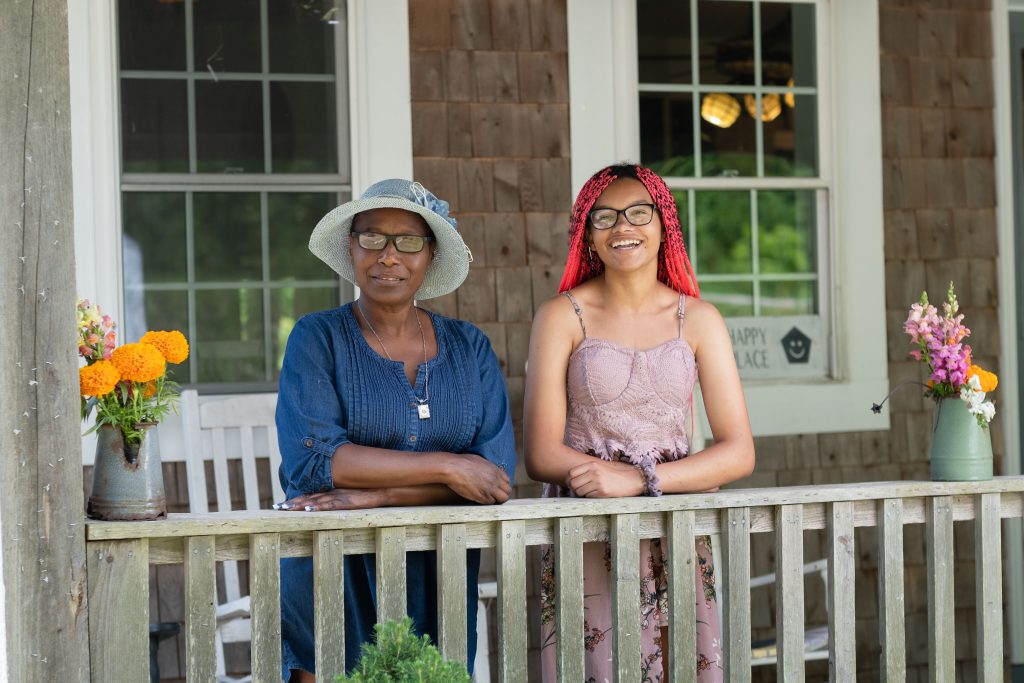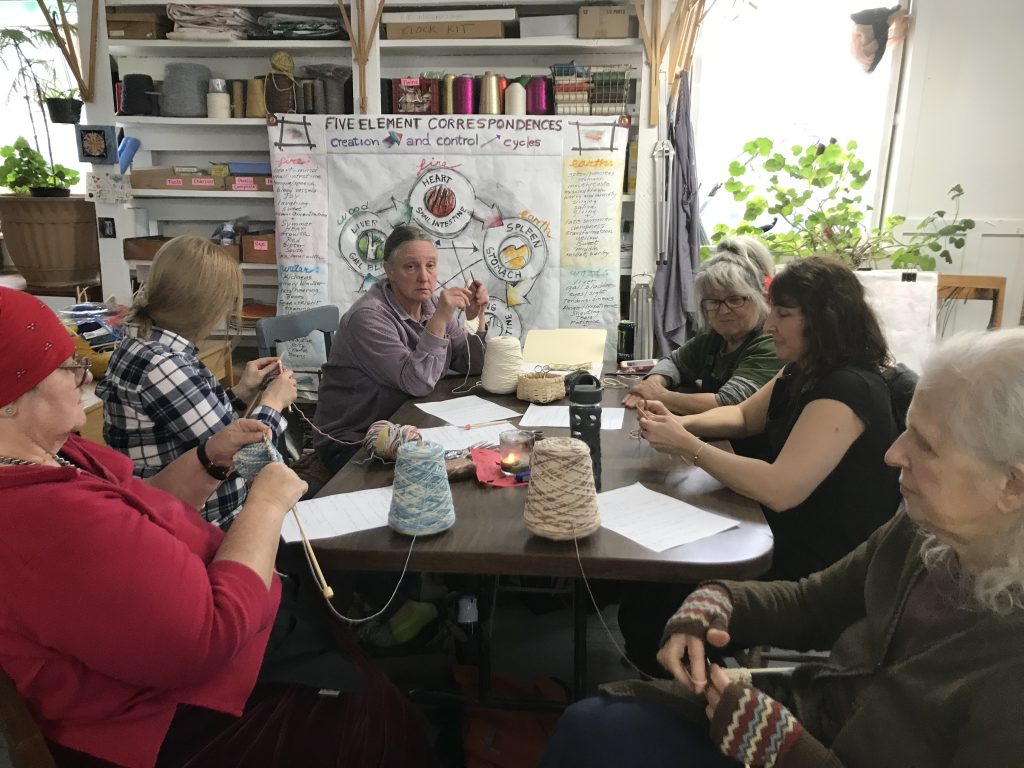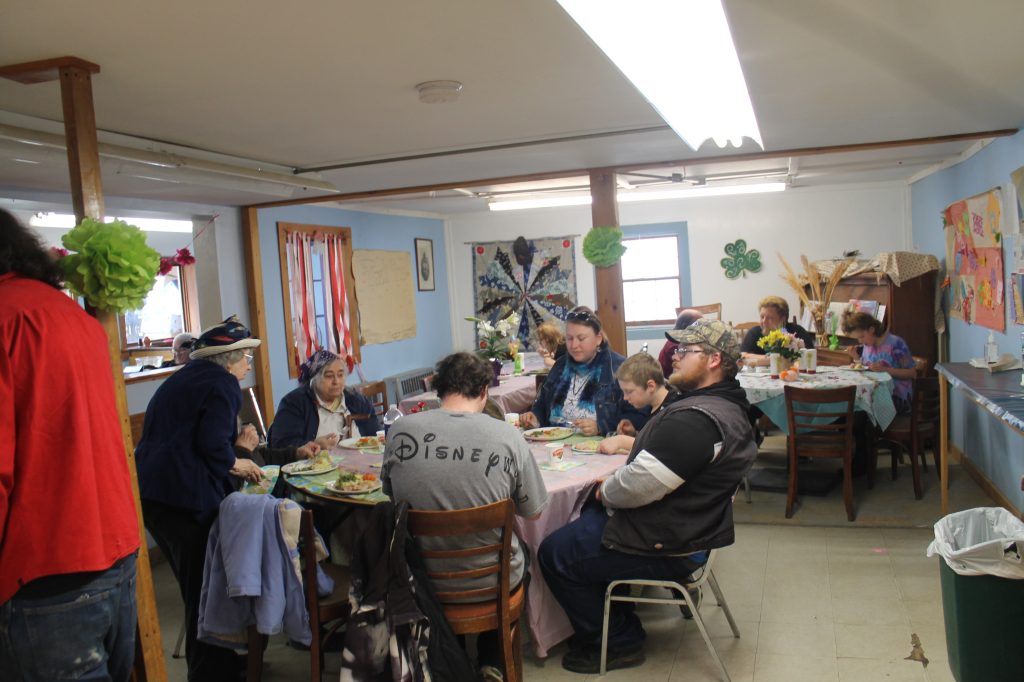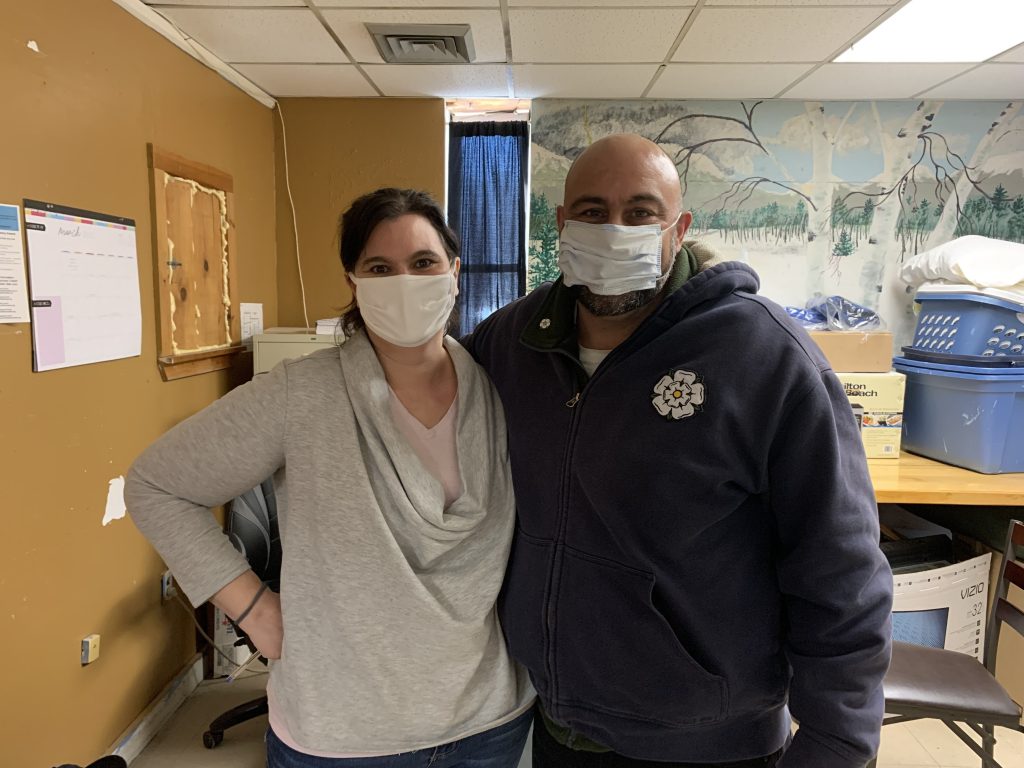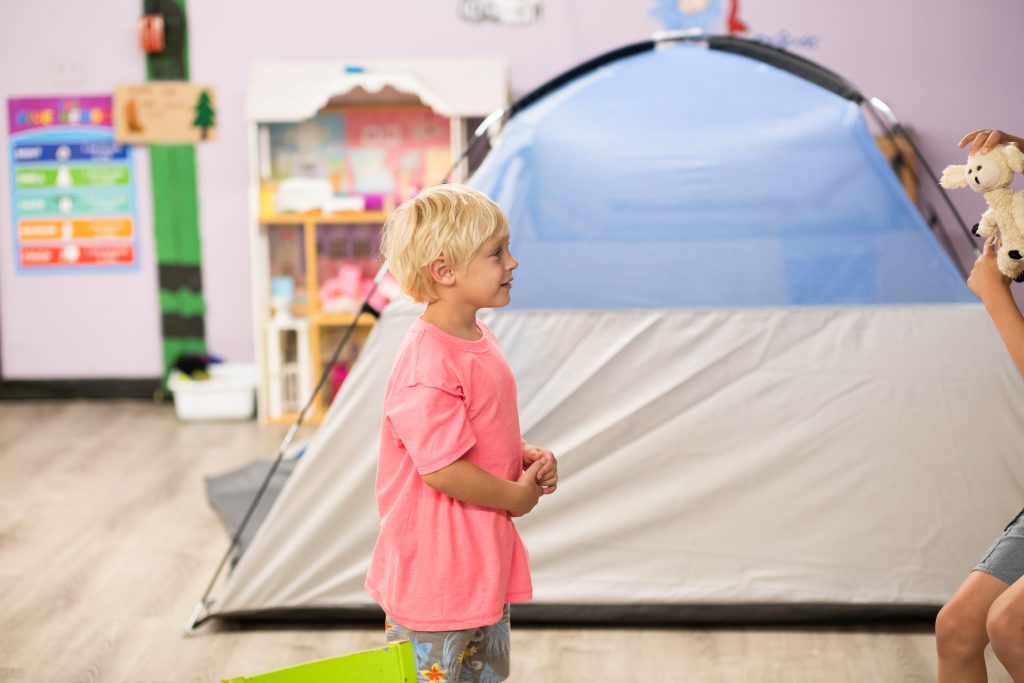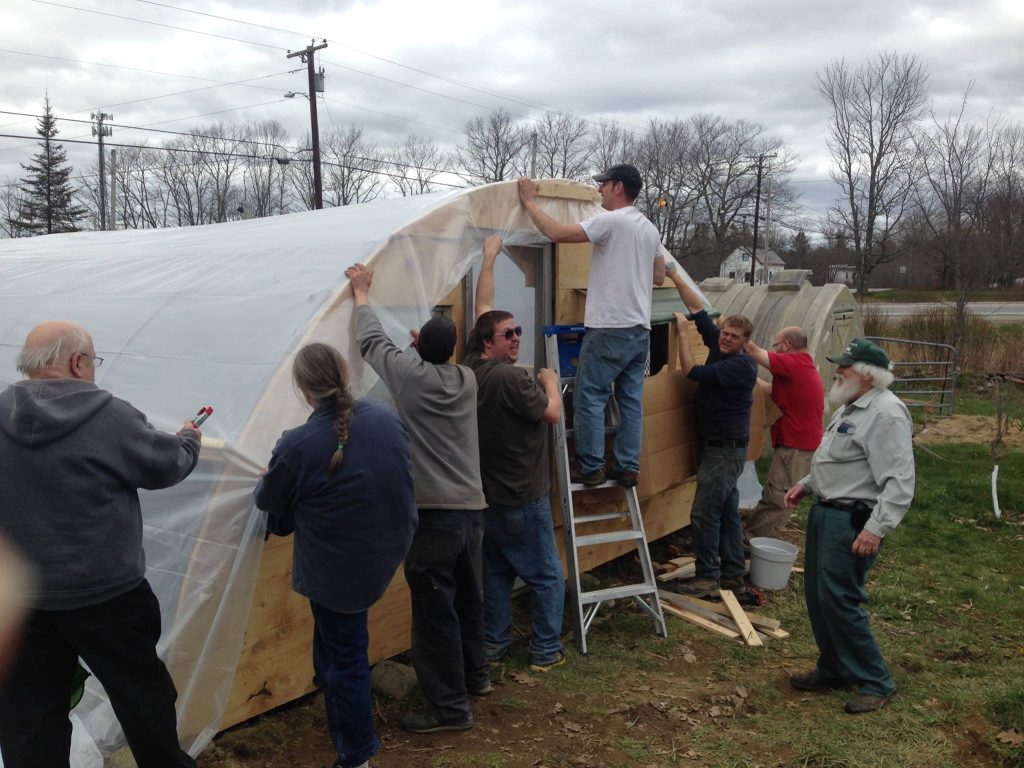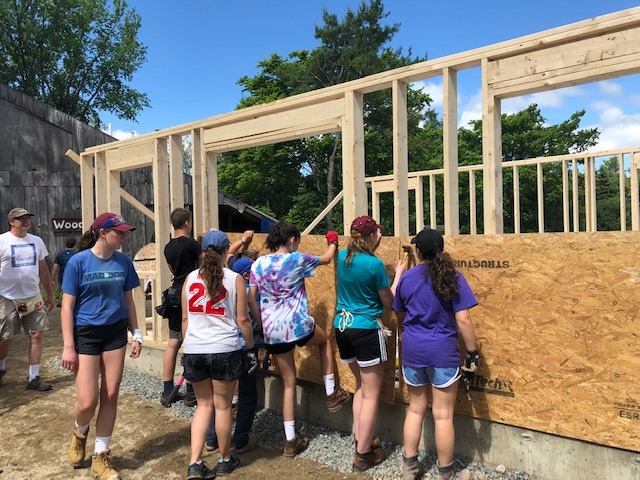 H.O.M.E., Inc. enhances the quality of life of people who have fallen on challenging times by honoring their dignity, attending to such basic needs as food and shelter, supporting their long-term health and development, and fostering a vibrant and mutually supportive community.
H.O.M.E. is the primary resource in the area providing assistance with basic needs of food and shelter, overseeing the only shelters in our area that rather than put people back to the street each day, provides opportunities for individuals to work or provide service to the wellbeing of others. H.O.M.E. staff and volunteers seek to provide a nurturing community where formerly homeless guests, current shelter guests and low-income residents in our area, are engaged in all levels of program administration. Everyone has a seat at the table.
H.O.M.E., Inc. was founded in 1970. In the beginning, handcraft studios were created as a means for low-income families in rural Hancock County to earn extra income through hard Maine winters. Community members produced items from home to sell at the craft store which is located on H.O.M.E.'s 23-acre site in Orland. As one of its first efforts toward addressing homelessness in our area, H.O.M.E. opened the county's first overnight shelter in 1979, and its first transitional housing unit in 1996. Now, more than 50 years later, our shelters and transitional houses provide 53 emergency shelter spaces on any given night as well as 16 units of housing.
 Over the years, needs of local citizens have led to programs of service tailored to respond in positive and effective outcomes, i.e. shelters for those experiencing homelessness, affordable daycare, organic gardens, a craft coop for home-based industries such as weaving, stained glass, pottery, sewing and creative arts, a food pantry and soup kitchen, plus programs to support a house construction and repair effort that built 53 homes for low-income families.
 All programs are organized and equipped through a dedicated corps of volunteers and staff, who have lived experience of poverty and in many cases have experienced homelessness.
What We Do
Through services, stewardship of resources, and shared responsibility, we aim to bring forth new possibilities for food, jobs, shelter, low-income housing, education, and self-sufficiency.