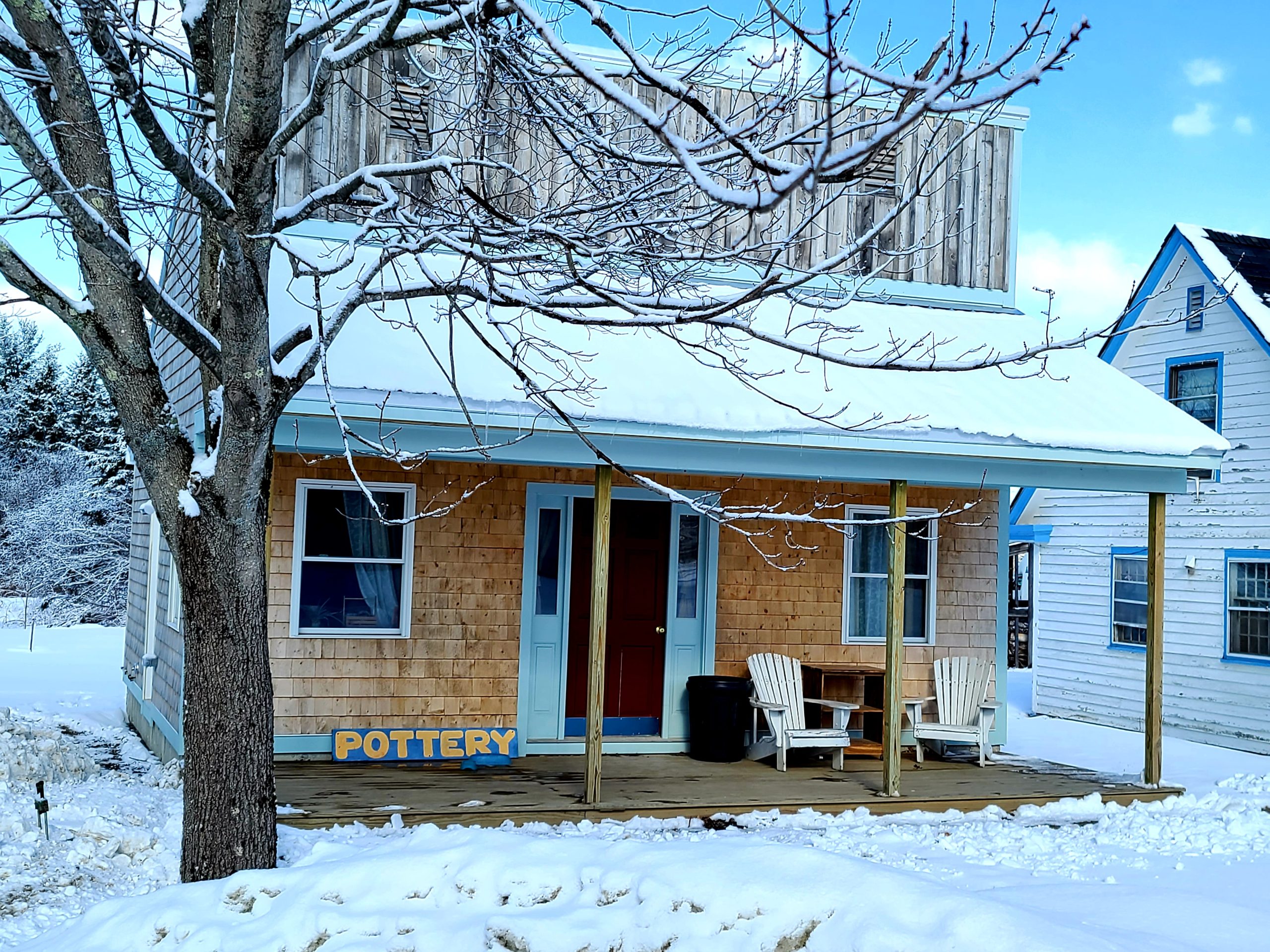 Here you should put information about what pottery classes are offered.
I love this class!
About Rosalana Moore
Rosa began her study of pottery and sculpture as a child. At 16, employed by Round Tree Pottery in Panama City, Florida, she developed her skills further. She continued her studio arts training under Hiro Tashima and after returning to Maine, attended workshops at Haystack Mountain School of Crafts. Rosa has shared her knowledge both as a witness to poverty and talented potter by holding pottery classes for underserved children and adults at H.O.M.E. since 2010. HOME's Community Pottery Studio offers classes by appointment. Classes for the general public are $40 for four hours and classes to shelter guests are free of charge. Apprentice opportunities are also available. FMI call 207 469 7961 and ask for Rosalani Moore. The studio offers opportunities for shelter guests and community members to learn the craft at their own pace. We find that having this activity available can be a form of therapy. Often the feel of clay and the process of creation helps individuals step back and meditate, which can help them remain focused through the difficulty of transitioning out of homelessness.