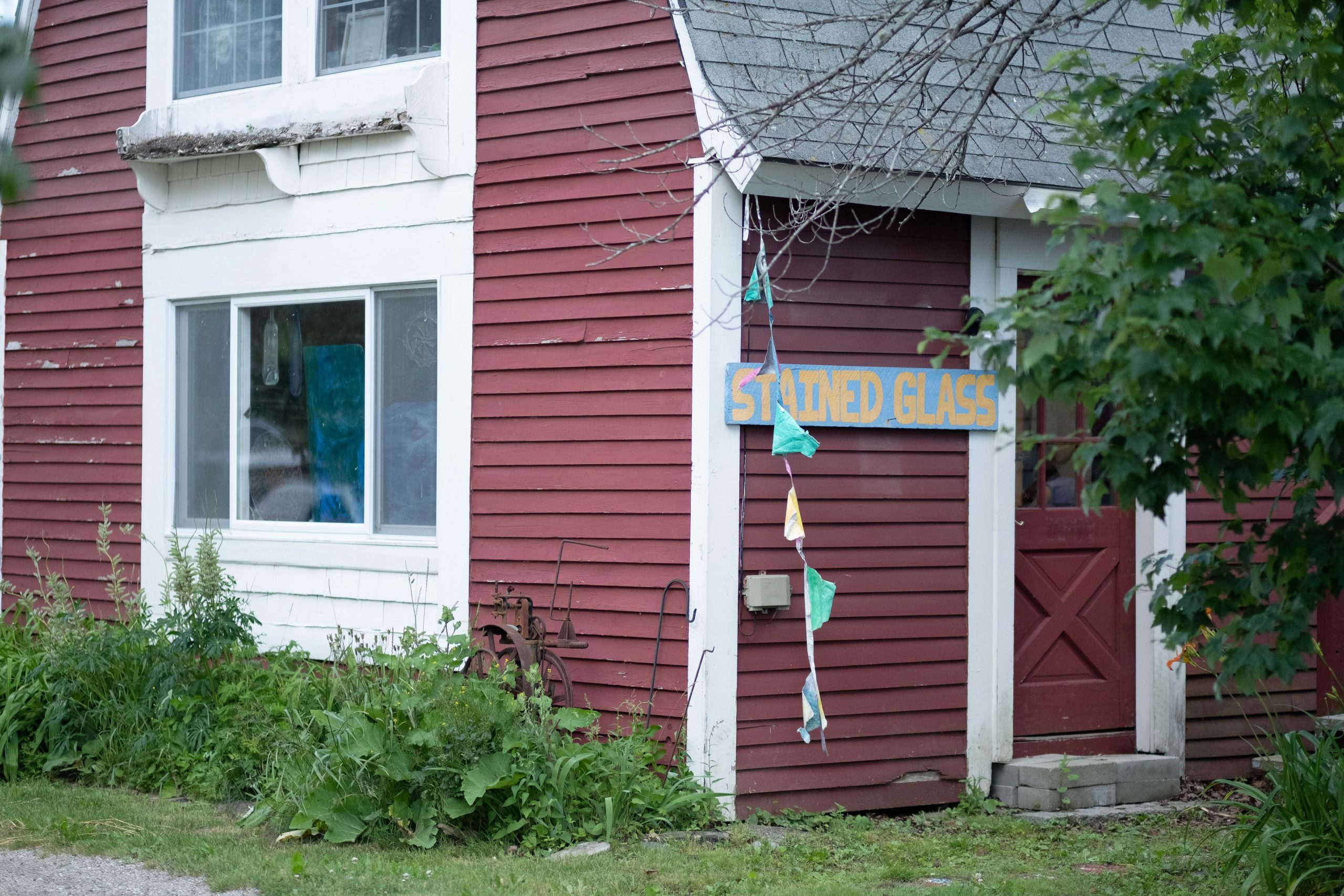 Stained Glass Sold at the Craft Store
Roxanne's demonstrations are a big hit with H.O.M.E.'s volunteer groups. If you would like to see a demonstration or attend a class, please call 207-469-7961 and leave a message for Roxanne.
I love this program!
Roxanne Poulin
Roxanne has been working in the art of stained glass for more than 30 years. She began studying and working in stained glass while living in Friedbert, Germany. Her work includes glass fusing, slumping, mosaic, lead came and copper foil techniques. Her unique works often incorporate re-purposed materials such as sea glass, shells and antique silverware.